SOME OF THE HIGHLIGHTS as seen on Arte, 3Sat, SWR-Fernsehen
" DIE WELT AUF SCHWÄBISCH " - der Kult Voice Actor in gar nicht so geheimer Mission:


Dominik Kuhn, der Meister der schwäbischen Synchronisation, bekannt durch Youtube und nun auch den SWR, erfüllt seine neue Mission 150 prozentig.
Die Welt und alle Menschen darauf sollen endlich wieder - wie einstmals - schwäbisch reden.
Das Ergebnis zeigt: selbst Obama, Merkel und John Wayne schwätzen am Ende, als seien sie ein Stück von hier - aus dem Schwabenland.

Von und mit Dominik Kuhn.

Redaktionsteam:
Klaus Herrberg,
Holger Conzelmann,
Annette Rohrer,
Harald Müller,
Michael Maschke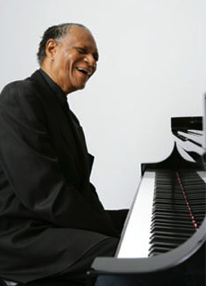 McCOY TYNER - Jazz Piano at it´s best
BILL FRISELL - master of the Jazz Guitar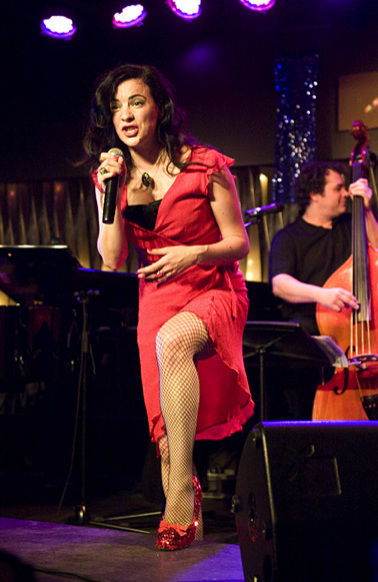 CAMILLE O´SULLIVAN - The Dark Angel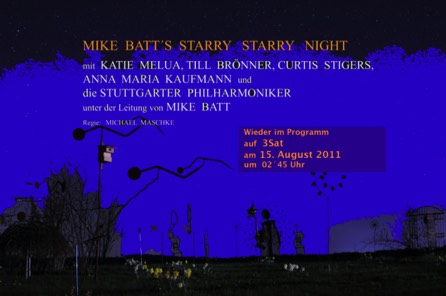 A NIGHT TO REMEMBER - KATIE MELUA, TILL BRÖNNER, CURTIS STIGERS, MIKE BATT, A.M.KAUFMANN, STUTTGARTER PHILHARMONIKER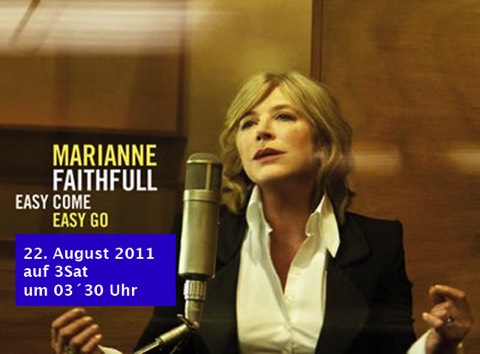 CULTSTAR MARIANNE FAITHFULL